Renovated Barn energizes UCR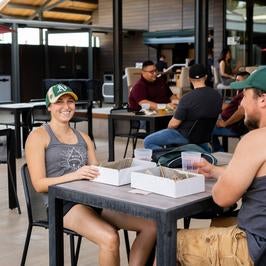 Read more from Food-Management Magazine
Diners Welcome Return of the Barn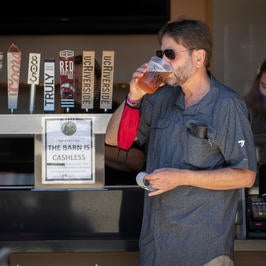 Barn Opens for Patio Dining and Takeout
Read more from the Press-Enterprise
The Wait Is Over! Barn opens July 13. Read more from Inside UCR
---
A Sneak Peak of the new Barn
---
Barn Team Discusses Project Status
---
Inside The Barn: A Closer Look at the New Renovations
---
UCR Shows Off The Barn as Work Progresses on the Iconic Hangout
Article via The Press-Enterprise. Read More on The Press-Enterprise.
---