Lighten Up
Reduce calories and fat content without sacrificing taste. Select items such as Italian Marinated Chicken Breast and Sautéed Tilapia Filet found on the Lighten Up Menu. Lighten Up Menu items are meals that are 400 calories or less; meeting the California Department of Public Health entrée guidelines for calories and fat.
Improve Your Health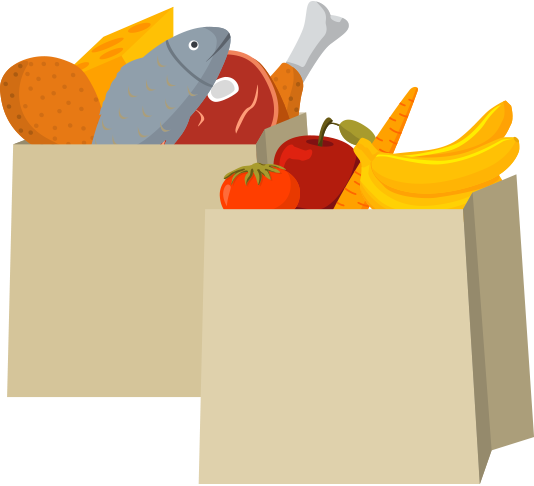 Educate and evaluate yourself before beginning your new healthy lifestyle.
Nutrition 101
Good carb or bad carb? Is "reduced fat" better than regular? How many calories should you eliminate to lose weight? Understand nutritional basics with a presentation from
the Well.
Get a Health Evaluation
Make an appointment with a health professional at
Student Health Services
. Consultations are free or offered at a low cost. Schedule an appointment by emailing 
nutrition@ucr.edu
.
Hold That Flex!
Assess your fitness and body measurements, get a consultation and health screening from a trained professional at the
Student Recreation Center.
Health screenings are essential to designing a regime right for you.
Schedule an appointment.
ERNIE LIN
Nutrition Education Coordinator
Housing, Dining & Hospitality