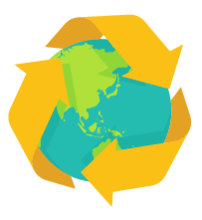 Waste Diversion is a top priority for Dining and we take seriously every opportunity to REDUCE, REUSE, RECYCLE AND COMPOST.
We strive for zero net waste and are focused on eliminating single-use plastics.
We are actively and aggressively engaged with the corporate offices of third party tenants to reduce the amount of single-use plastic to-go containers offered at venues, including the following:
✓ CBTL
✓ CHRONIC TACOS
✓ THE HABIT

✓ HIBACHI-SAN
✓ PANDA EXPRESS
✓ SUBWAY
At the same time, we continue to optimize our operations at residential restaurants, coffee shops, catering, convenience stores, and a food truck to ensure we are fulfilling our sustainability mission.
Dining Sustainability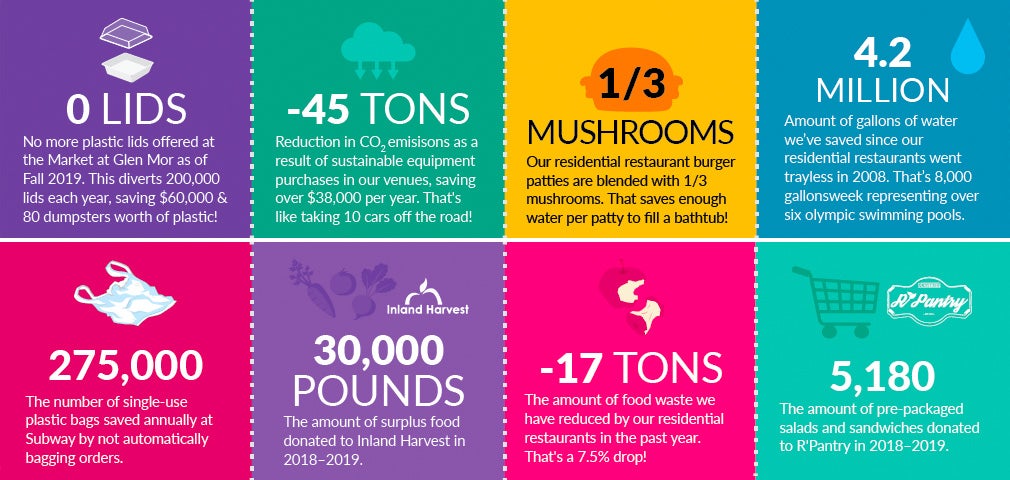 RESOURCES
---
We always strive to do more! Please contact us with your sustainability ideas at diningservices@ucr.edu.